Luxury gets closer to secondhand: Burberry partners with The Real Real
The British fashion company has signed a collaboration with the secondhand group to reward consigners and buyers with shopping opportunities.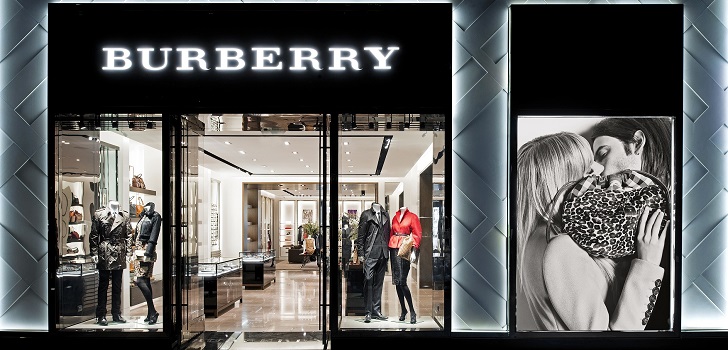 Luxury signs deal with secondhand. The British luxury company has signed a deal with The Real Real with the goal of promoting circular economy in fashion by rewarding its consumers inside the secondhand platform.
Burberry will reward its consigners and buyers with a personal shopping experience in one of its 18 stores across the United States. The experience will include champagne and tea and a personal selection of new Burberry products to shop from, including the latest collection of more than 109 looks.
Pam Batty, vicepresident of corporate responsibility at Burberry stated, "we hope to not only champion a more circular future but encourage consumers to consider all the options available to them when they're looking to refresh their wardrobes."
The collaboration with Burberry is not the first one that The Real Real does with a luxury company. In 2017, the company allied with Stella McCartney to sell the collection of its brand though the platform, as well as the opening of a pop up store in New York.
The bet for sustainability and the fast growth of secondhand have motivated luxury brands to come closer to this business model, that for years were against this type of platforms.