Burberry approaches fast fashion manners with a string of capsule collections
Under Ricardo Tiscci's creative tenure, the British luxury company has already announced team-ups with Vivienne Westwood, besides a capsule that will be released shortly after the brand's upcoming runway show in September.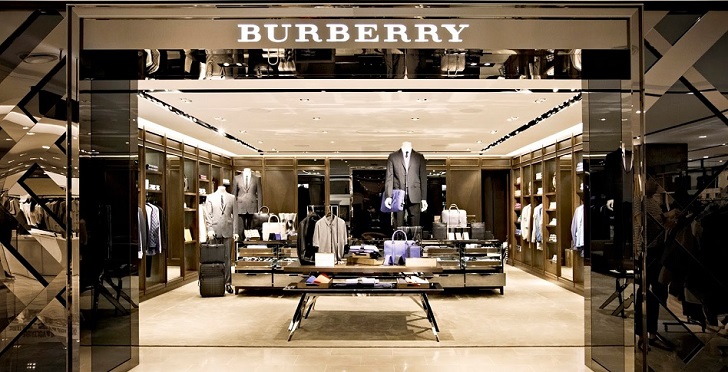 Burberry challenges traditional luxury procedures. Ricardo Tisci, the company's creative director since last March, is working on a limited-edition capsule collection to be released before the brand's runway show scheduled during London's Fashion Week in September.
The group's strategy is shifting towards increasing the number of collection launches throughout the year to keep a lively conversation between Burberry and its customers. This is the second capsule that the brand announces in a matter of days. Tisci revealed last Friday that Burberry will join forces with Vivienne Westwood for a fashion range.
The British luxury retailer isn't the first high-end company to take measures towards more speed. Tod's introduced last February the Factory project, through which it will present a series of partnerships with various designers throughout the year. Italy's outerwear maker Moncler got closer to fast fashion principles and decided to prompt changes with a new collection each month.
Burberry, which is listed on London's stock market exchange, ended fiscal 2017 with sales of 2.73 billion pounds, down 1.2% from the previous year. Net profit climbed 2% in the same period to 293.6 million pounds (334.1 million euros).