Fung Retailing partners with Alibaba to source big data in China
The company, property of the Chinese fashion sourcing and distribution titan Fung Group, wants to refine further in the demand of Chinese consumers.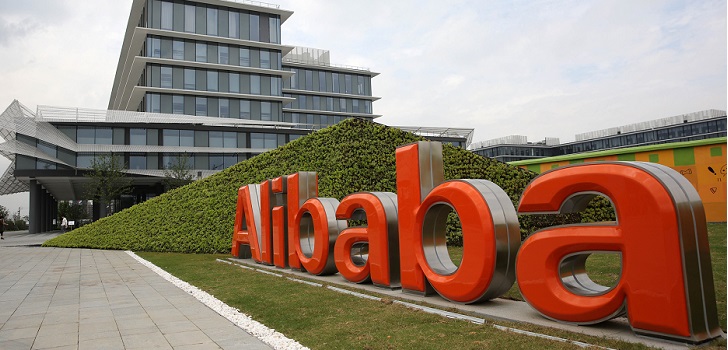 In the hunt for data. Fung Retailing, property of the Chinese titan Fung Group of fashion sourcing and distribution (who also owns Li&Fung), has reached an agreement with e-commerce's leviathan Alibaba with its sight set on integrating big data to its supply chain and thus refine further in the demand of the country's consumers.
Through this collaboration, Fung Retailing, which manages foreign brand's licences of production and distribution in China and which also counts with its own retail firms, is trying to connect to the data of around 600 million Alibaba users. Through this operation, Fung Retailing wants to have a better understanding of consumers when developing collections and drawing marketing strategies.
Both companies will also coordinate their distribution channels in order to seek new partnerships with foreign companies that want to land into the Chinese market. For the time being, Fung Retailing and Alibaba will only collaborate in China, although in the future, their intention is to make use of this model in other countries.
"We believe this partnership represents the beginning of a new chapter for new retail", explained Alibaba's CEO, Daniel Zhang, who has highlighted the integration of channels, big data and technology as three advantages for the brand's resources and supply chain.