Gap joins sale by subscription with Banana Republic
The American retail giant creates the new business model Style Passport, that will allow the customer to rent three garments a month for a fixed price of 85 dollars.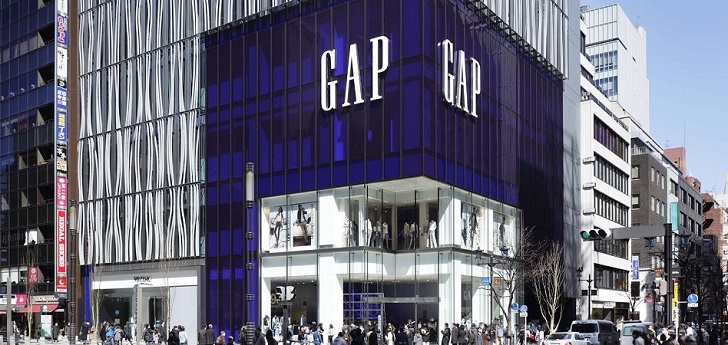 The Netflix formula starts hitting hard the fashion industry. Gap has been one of the first retail giants to embrace this distribution technique called Style Passport that will be available from September.
With this concept, the fourth biggest retail group by revenue, will allow consumers to rent three garments per month for a fixed price of 85 dollars (77 euros). The price includes priority shipping, change a returns and laundry service.
Subscribers also have the chance to buy and keep used garments. The president and CEO of Banana Republic, Mark Breitbard, explained that this formula also helps the group to increase its sales and connect with a younger consumer.
Nike, Urban Outfitters and the department store giant, Bloomingdales also joined this tendency
To develop this new business model, the company allied with the platform CaaStel. For now, it will only be available for womenswear and later on, menswear will join.
In United States, garment rental has stated to become a new phenomenon. Beyond the marketplaces popularity, like Rent the Runway, other giants has also started to embrace this formula.
Last week, Nike stated the creation of a similar service for its childrenswear line; Urban Outfitters has also created this summer the service Nuuly of subscription, and Bloomingdales, also contemplates the launch of its rental service, My List of Bloomingdale's, for September.
Gap closed its fiscal year 2018 with a rise of 18% in its net benefit, arriving at 1 billion dollars. Sales of the group evolved also in the rise, 4.5%, up to 16.5 billion dollars.