JD.com challenges Alibaba's fashion offensive and launches JDesigner Boutique
The Chinese ecommerce group has introduced a new online store that features a selection of designers and brands from JD's own ecommerce platform.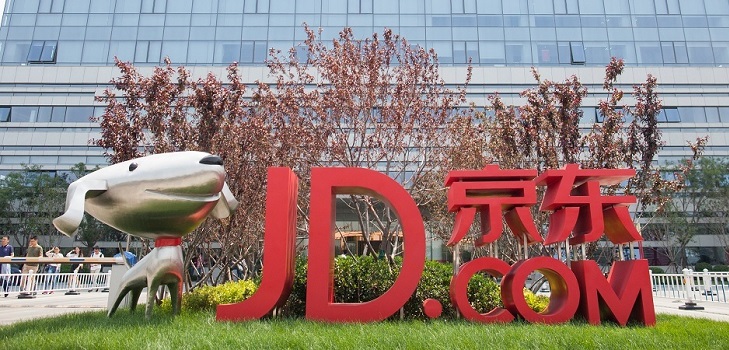 JD.com strengthens its fashion offering. The Chinese ecommerce group has expanded in the field with the launch of a new online store, JDesigner Boutique. The new platform will debut on June 18, the same day that a pop up store will open in Beijing's Chaoyang district to support the launch.
The new online platform will market products from brands with which it already collaborates. Concurrently with JDesigner's Boutique, designers Haizhen Wang, Simon Gao and Wanning will trade more than 200 references in the store.
With this initiative, JD.com takes its fashion and luxury approach one step further. Last April, the group hired Harlan Bratcher, former chief executive officer of Armani Exchange, as new global director of business development. Since last fall, the company also operates Toplife, an online platform that is aimed at foreign luxury brands and sells products from La Perla, Emporio Armani and Trussardi, among other labels.
JD.com is a direct competitor of Alibaba, which operates the Tmall and Taobao platforms
The launch of JDesigner Boutique comes only a few months after the company reported that more than one hundred brands left the platform in the second half of 2017. JD.com is Alibaba's biggest competitor, which has an extensive fashion brand portfolio through the Tmall and Taobao platforms.
JD.com ended fiscal 2017 with sales of 362.3 billion yuan (48.8 billion euros), 40.3% more than in the previous year. Net income from operations stood at 116.8 million yuan (15.09 million euros).