LVMH boosts eyewear business with another Thélios factory in Italy
The french luxury group has a production centre in the Longarone region, which is in operation since April 2018. The new factory is located in Italy and will be set in motion in the fourth quarter of 2020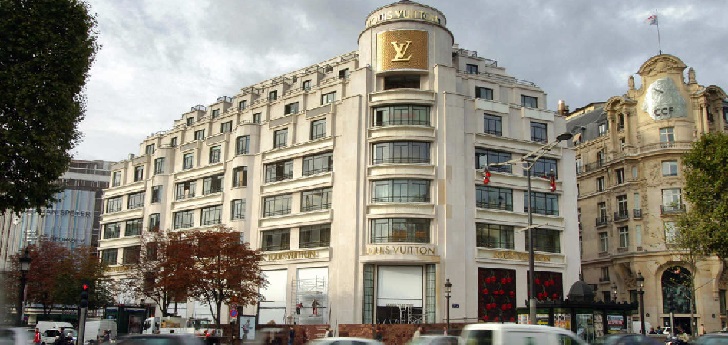 LVMH gains ground in the eyewear market. The French luxury group has tightened its alliance with Marcolin and has started the building of a second glasses factory.
The factory, which will generate between 600 and 700 jobs, is located in Italy and will be set in motion in the fourth quarter of 2020. In a first stage, the plant expects to produce 1.5 million glasses and, later, it will reach 4.5 million glasses, according to Afp.
The construction of the new factory is part of an alliance that LVMH and Marcolin have since 2017. Both companies created the joint venture Thélios in Longarone, with the aim of gathering in that location the production of glasses for the French luxury group.
LVMH will produce up to 4.5 million glasses in the new factory
Thélios was launched in April 2018, with a workforce of 245 people. Now, with the new factory that is under construction, LVMH and Marcolin will triple their production area.
LVMH closed the exercise 2018 with sales valued in 46.82 billion euros, 10% more than in 2017. The group, owner of brands such as Louis Vuitton or Dior, increased its profit by 18%, to 6.35 billion euros.