LVMH makes changes in the leadership and designates a president for America
Joanna Dubin, who substitutes Gaetano Scuito in the position, will be the new person in charge of the luxury company, property of the French conglomerate LVMH, in the American continent.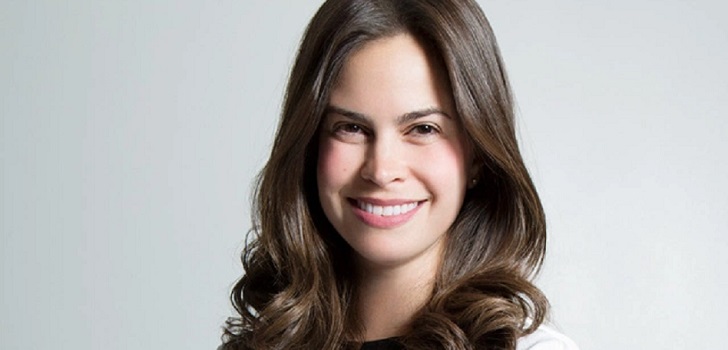 LVMH resorts to internal talent. The luxury conglomerate has designated Joanna Dubin as Fendi's president for the American continent. The executive substitutes Gaetano Scuito in the position, who had been leading the company for five years.
Dubin has a long career in the sector on her back. The executive has worked as senior vice-president in the sales department of Louis Vuitton for America. Previously, she had worked in Japan as executive director of Gilt Groupe Japan. Furthermore, the executive was also part of other companies in the sector such as Coach or Ralph Lauren.
The conglomerate closed the first semester of the fiscal year with a net result valued in 3 billion euros, a 41% above the figure registered during the same period last year. On the other hand, sales in the company's fashion division stood during the first half of the fiscal year at 8.59 billion euros, a 25% more.