LVMH to acquire Jean Patou
The French brand, founded in 1912, ceased its commercial activity with fashion a while ago, with its name being used since then only in the perfume industry. Since 2011, Jean Patou was owned by Designer Parfums, a company managed by Indian family Metha.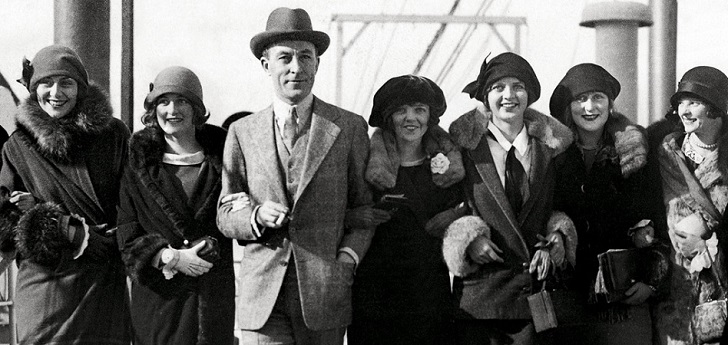 LVMH goes shopping again to broaden its brand portfolio. The luxury group, owned of Louis Vuitton and Dior among other brands, is preparing to buy the historic French label Jean Patou. The acquisition could be the first step for Patou's comeback to fashion, after more than eight decades dedicated exclusively to perfumes.
The brand was launched in 1912 by the eponymous French designer. What was born as a small sewing workshop in Paris gained popularity through alliances with celebrities of the time, such as Elsa Maxwell or the Wimbledon championship, for which Patou designed several uniforms.
LVMH negotiates the purchase of Jean Patou with Designer Parfums, a group owned by Indian family Mehta
After the Great Depression, Jean Patou focused on the exploitation of perfumes, especially Joy, a fragrance created in 1935. In 2001, the brand got acquired by giant Procter&Gamble, who sold it ten years later to Designer Parfums, a group owned by Indian family Metha.
Last year, the family created an independent company to manage the label. Jean Patou appointed in 2017 Sidney Toledano, a former executive of LVMH, as its new managing director, replacing Nikita Mehta.