LVMH will use blockchain to fight piracy on Louis Vuitton and Dior
French conglomerate wants to counteract falsification's effects and online fraud with online's platform Aura, which is planning to extend to all its brands.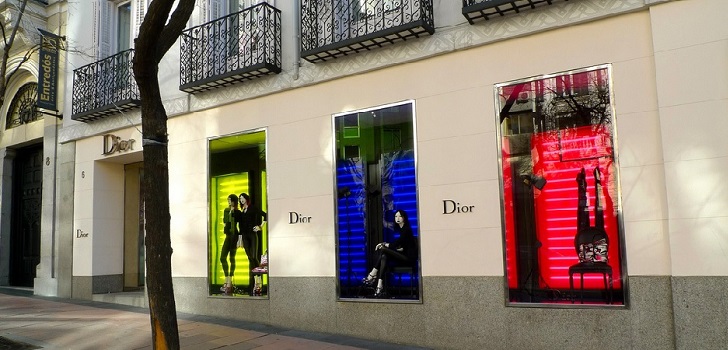 Blockchain against piracy. French conglomerate LVMH will apply this technology with the brands Louis Vuitton and Christian Dior. The goal of the platform, which will be broaden to the rest of group's brands, is to verify the authenticity of the products to avoid frauds.
The group has developed its service during a year, in collaboration with J.P. Morgan, Microsoft, and new-yorker software company ConsenSys. The programme called Aura will track the origins of raw materials, as well as the final point of sale, the creative intellectual property and the offers and events focused to brand's costumers.
The platform, which is set to start operating between May and June, is a company's movement to counteract the impact of the products' falsification, as well as the online fraud of stolen products.
Luxury group ended 2018 with a growth on its sales by 10%, getting to 46,826 million euros, while the benefit increased an 18%, until 6,354 million euros.