Look!
Adidas 'hangs' the boots and takes the rake
The German sportswear brand has designed a product line inspired in gardening to reinforce its brand value among other outdoor activities.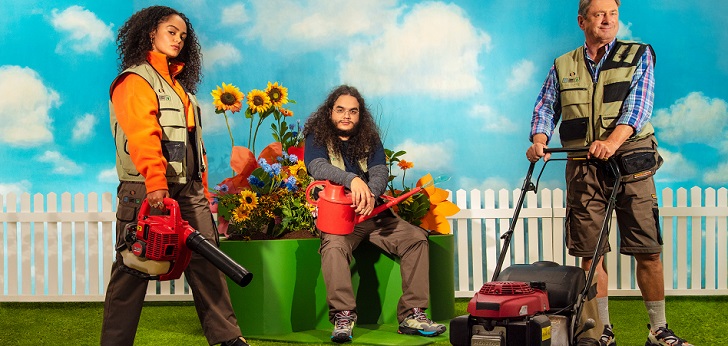 Adidas changes the football field for a house garden. The German sportswear brand has launched a new product line inspired in gardening that is focused on this activity among other outdoor sports.
The products will be sold under the stamp of Originals and are presented as an initiative to get into new market segments. "The collection aims to cover both functional and cultural factors", states Adidas in a release.
"It is a range of textile pieces, accessories and sports shoes that give a modern air, but also get closer to the culture of hiking, horticulture, and outdoor activities in general, wearable both to practice this type of activities and also to go out on the street", adds the company.
Adidas closed the first half of 2019 with a growth of 5,4% of its revenue till 11.3 billion euros. However, its highest upturn has been in its net profit, that has spiked 24,4% till 1.1 billion euros.