Look!
Aether Beauty 'kisses' sustainability
The vegan beauty and cosmetics company has launched a new line of lipsticks made from 100% recycled components which will be exclusively be available until the February on Sephora's online shops.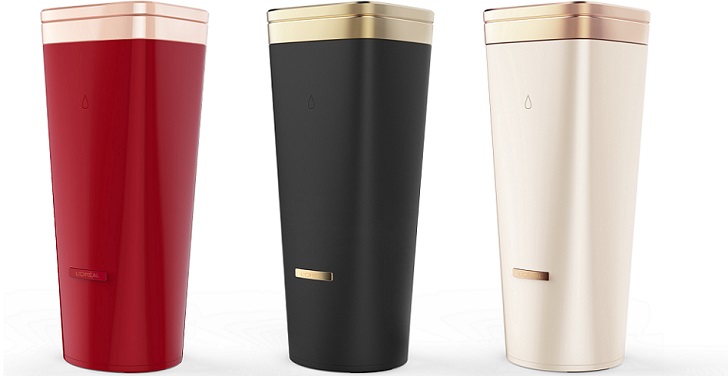 The cosmetic company Āether Beauty embraces sustainability with a line of 100% recycled lipsticks. The new lip product line was described by the company as "first 100 percent recycled and 100 percent recyclable lip component in the beauty industry."
The Radiant Ruby Lip Crème is made from non-toxic natural and synthetic ingredients combined with plants, in addition to using a packaging made out of soy-based inks and paper certified by the Forest Stewardship Council. The lipstick line will be available in twelve shades, costing 28 dollars per unit.
The line was launched exclusively on January 8 on the Sephora website and starting February the products will be available on the other distribution channels of the cosmetic company.
Āether Beauty, founded in 2018 by Tiila Abbitt, uses sustainable packaging in its products and avoids the use of chemical elements used by US cosmetic companies that are banned within Europe. Tiila was part of the Sephora team for seven years where and was in charge of developing products for makeup collaborations and accessories.