Look!
Alibaba celebrates Single's Day with Taylor Swift 
The American singer will host the countdown for Single's Day and hopes to gather more than 500 million consumers.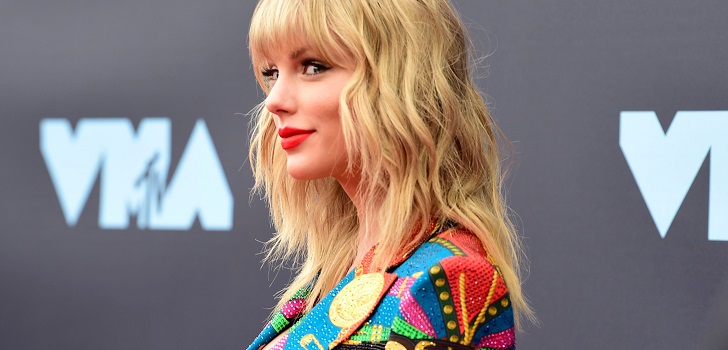 Alibaba celebrates her singleness. The Chinese company has announced that the American singer Taylor Swift will perform at the gala for the countdown for this year's Singles 'Day, which will be held at the Mercedes-Benz Arena in Shanghai.
The event will be broadcasted live. Among the invited Asian artists who will join Swift are Lay Zhang, vocalist of the South Korean boy band EXO, and singers G.E.M., Hua Chenyu, Kana Hanazawa, Ju Jingyi, Li Ronghao, Luo Yunxi, Jackson Yee and Jason Zhang.
Around 200 brands will sell their products with an offer of one million new products
Presale of tickets to attend the biggest shopping festival has already begun. The event has been designed to attract consumers and entertain them until midnight when the sales period officially begins. Around 200,000 brands will participate in this edition with an offer that includes one million new products.
Alibaba expects to gather more than 500 million consumers at the event, approximately 100 million more than last year. "The event has become a way to measure the presence of brands in the market; participating companies have to sell new and exciting items, it is no longer a channel for them to dispose of their old products," says Michael McCool, director of AlixPartners.