Look!
American Eagle sets the night mood
The American clothing and accessories company presents Mood, a new brand of wellness and personal care for men and women and its available in official stores and online.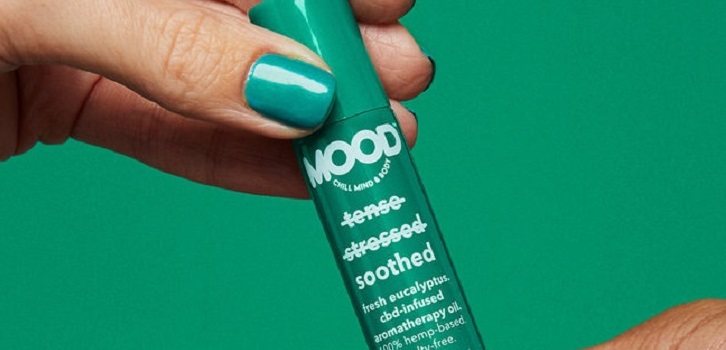 American Eagle sets the chill mood. The American company has launched a new unisex wellness brand, named Mood, that aims especially at young consumers. The collection has a range of 45 products that includes body lotion, hand cream, facial oil, aromatherapy oil, pillow flavoring, muscle balm, lip balm, as well as bath bombs, scrub sugar and facial cleansing foam.
The products have six different scents, designed to create a variety of relaxation effects: Energized, with an infusion of tangerine and nectar; Focused, lemon scent; Refreshed, enriched with coconut to recharge energy; Chill, with vanilla aroma; Soothed, with the essence of fresh eucalyptus; and zZz, a soft fragrance of lavender.
Green Growth Brands has collaborated with American Eagle to develop this range of wellness products made from cannabidiol (CBD).