Look!
Boris Becker, 'match point' in fashion
The former tennis player has signed an alliance with the German company Fashion Concept to produce and distribute a casualwear line in 2020.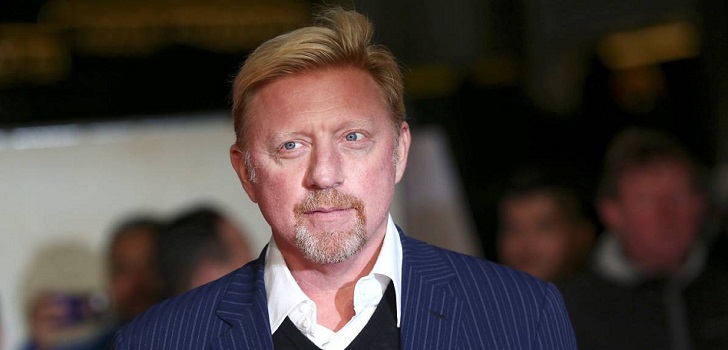 Boris Becker changes his racket for fashion. Pegasus Development company announced that it will partner with the former tennis player, Boris Becker, to produce and release a casualwear line in 2020 with the collaboration with German company Fashion Concept.
Boris Becker is one of the most recognized tennis players in the world, he was a six-time Grand Slam winner as a player and six times as a coach, in addition to having a career as a television presenter for Eurosport and the BBC.
Pegasus Development described the collection as a "smart-casual wear line that will offer something for everyone." The news comes after Pegasus Development announced Becker as its new brand ambassador last week.
Boris Becker's last tryout into fashion was back in 2007, when he launched a sports and fashion line with the German sportswear company Völkl Tennis. Fashion Concept is a company that operates from its headquarters in Mannheim, Germany, and its also present in United States, Asia Pacific and the Middle East