Look!
Bottega Veneta saves Venice
The company, owned by the French luxury holding Kering, will give 30% of the sales of four of its handbags to the Venetian Heritage organization.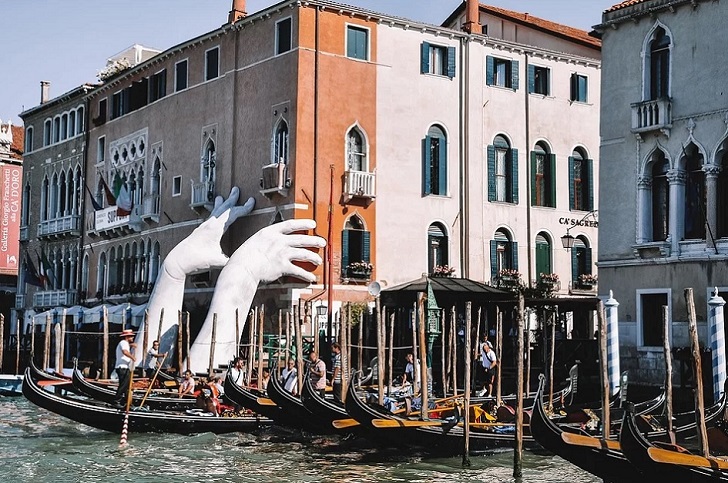 Bottega Veneta has decided to join the restoration of one of the largest estates in Italy. The Italian luxury company has partnered with the Venetian Heritage organization and will contribute 30% of the sales generated by four models of the brand's handbags until December 29.
The Italian luxury company, founded in Vicenza in 1966, has launched the initiative together with the international non-profit organization Venetian Heritage. Among the handbags, which profit will go to the project are the Bv Classic, Marie, Bv Angle and Arco.
"Bottega Veneta's identity is deeply linked with the Veneto region; it represents the quintessence of this territory's heritage and we express our commitment to the preservation of one of its most representative symbols," stated Bottega Veneta chief executive officer Leo Rongone.
Bottega Veneta dropped its sales by 5% in the first quarter of the year, to 248.1 million euros. The company ended its fiscal year with sales of 1.1 billion euros, a 5.7% drop year-on-year. Kering, with all its brands, reached a revenue of 13.6 billion euros, up 26.3%.