Look!
Carrie Bradshaw switches her Manolos for SJP
Sarah Jessica Parker will be opening the first boutique of her footwear brand in the same premises that used to be occupied by Manolo Blahnik in Manhattan until last year.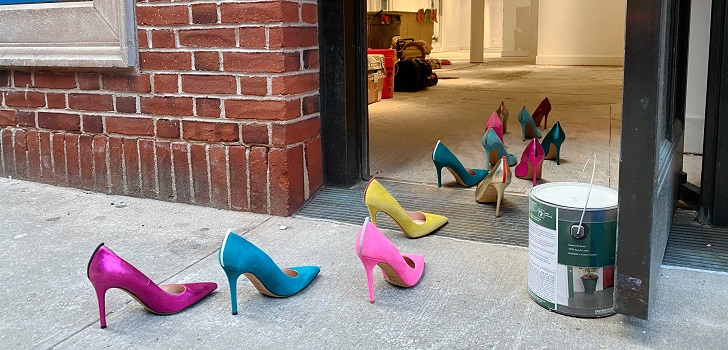 Carrie Bradshaw reminesces. Sarah Jessica Parker, the actress who played the protagonist of Sex amd the City in New York, will open the first store of her shoe brand at the former Manolo Blahnik spot in Manhattan.
The store is scheduled to open on April 31. The actress, who created her brand in 2014, has stressed that "this new and beautiful home is particularly sentimental, for all the obvious reasons."
The American series aired on HBO almost a decade and catapulted its leading actresses, including Parker. The passion of the protagonist, journalist Carrie Bradshaw, for luxury shoes made Manolo Blahnik almost an extra character in the plots.
Manolo Blahnik closed his Midtown West 54th store last December after 38 years of activity. The firm will reopen its doors in the city in the spring of this year at 717 Madison Avenue.