Look!
Colette swaps square meters for movie theaters
After announcing its permanent closure two years ago, Colette returns to life with the documentary, Colette Mon Amour.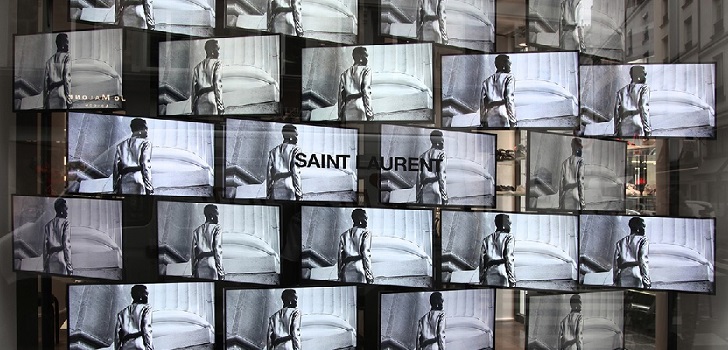 Colette is immortalized via the seventh art. The emblematic Parisian boutique returns to see the light with a documentary, with no confirmed release date. Colette lowered the blinds permanently on December 20, 2017, after twenty years of presence on rue Saint-Honoré in Paris, in France.
Colette Mon Amour, a one-hour documentary will focus on the last six months of the store's activity after the announcement of its closure. The founder Colette Roussaux and her daughter, Sarah Andelman, artistic director and buyer, will be protagonists of the film, produced by Parisian Hugues Lawson-Body.
Among the constant visitors of the boutique and followers of their trends were celebrities such as Kate Moss, Rihanna, Katy Perry and Karl Lagerfeld himself, who said that "it is the only store I go to because they have things that nobody else has, they have invented a formula that cannot be copied since there is only one Colette".
The formula that gave notoriety to the boutique was the combination of Haute Couture with alternative signatures and merchandising products, books, decoration, as well as shop windows that varied every week, Colette being one of the pioneers in the format of concept store.