Look!
Cristóbal Balenciaga celebrates his 125th birthday
The Cristóbal Balenciaga Museum commemorates the 125th anniversary since he was born through a series of events to pay tribute to the designer.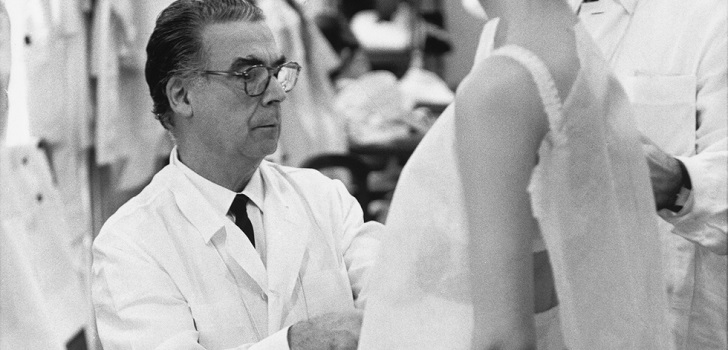 The first international Cristóbal Balenciaga conference is about to take place. To celebrate the 125th anniversary of the birth of the designer, on January 21st of 2020, the Cristóbal Balenciaga Museum, located in Gipuzkoa, Spain, will organize a series of events as a tribute to the dressmaker. The conference will take place on October 1st and 2nd next year.
The conference will present innovative research proposals and papers on the designer's image and legacy across all of his aspects (personal, business, creative, technical), as well as studies that analyze the different biographical, cultural, and working contexts in which Balenciaga was involved.
Given the transcendence of the designer, the museum wants to exhibit proposals not only in matter of history of fashion, but also from other study fields such as the economical, legal and philosophical. December 25th of 2019 is the deadline for the submission of research papers done previously about the designer.