Look!
Dior "saves" the "heart" of Paris
The French fashion company has partnered with the Louvre Museum to restore the Tuileries Garden in Paris.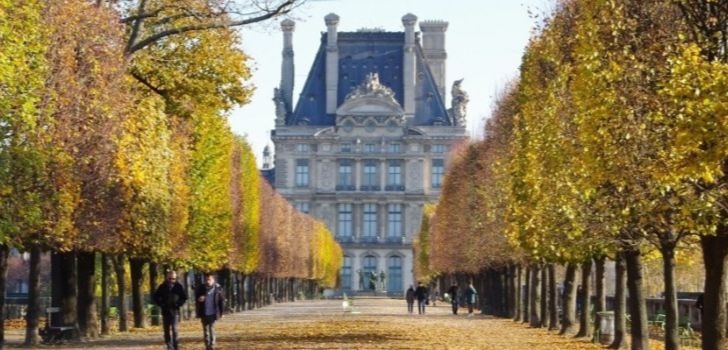 Dior saves the heart of Paris. The company has partnered with the Louvre Museum to finance the restoration of the Tuileries Garden, one of the largest and oldest public parks in Paris. The French luxury house has partnered with the museum in a five-year project in which, in addition to restoring the garden between the Louvre and the Place de la Concorde, other restorations will also take place.
The French fashion company has launched this initiative with the aim of helping to preserve the environment as well as fighting against climate change. "Each of us can be an agent of change for tomorrow's ecosystems," said Dior. In fact, this is not the first project launched by the luxury company for such a purpose. Last summer the company replanted almost two hundred trees, used in one of its fashion shows. In addition, the Tuileries Garden will host its next fashion show this week.
The Tuileries Garden has been part of Unesco's world heritage since 1991 when it was restored for the first time since its creation in approximately 1564. In 2005, it was managed by the Louvre Museum, which, in addition to having Dior for its restoration, has launched projects to reduce the consumption of water from its sources or to bring new species of plants to the park with the aim of expanding the ecosystem.
This garden is one of the most visited parks in Paris and in addition to hosting more than 35 different varieties of trees and flowers, it also has, among its 30 hectares, renowned sculptures such as Grande Femme II by Alberto Giacometti or Les mains de Louis Bourgeois.