Look!
Instagram changes likes for retail
The social network will open its first pop-up store called The Instagram Edit in the United Kingdom with department stores group Selfridges.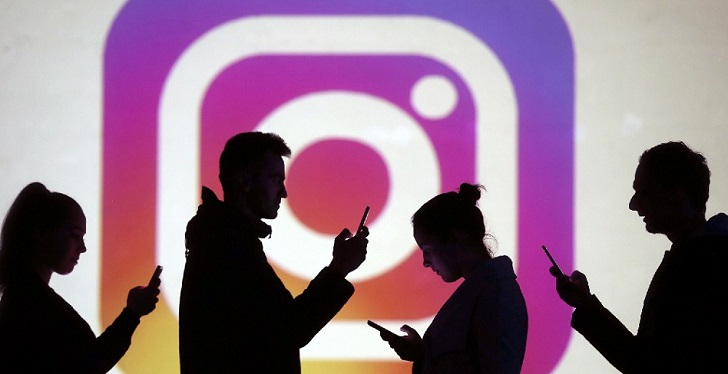 Instagram will venture into brick and mortar. The social network has partnered with Selfridges to open its first pop-up store in December, with the British department stores group Selfridges. The store will be located in The Designer Studio section in the Selfridges flagship store in London and will feature fashion, jewelry, beauty and household items from Instagram, giving a real experience to online purchases made though the social network.
"Instagram is a constant source of information for our Selfridges community, as a way to discover and connect with brands and people around the world, as well as a barometer of what's new and upcoming in fashion, beauty and lifestyle," stated Sebastian Manes, chief executive director of sales at Selfridges.
Instagram was founded in 2010 by Kebin Systrom and Mike Krieger as an app and social network, four years later it already had about 300 million users. It launched a purchasing tool at the beginning of the year used by brands such as Zara, H&M, Uniqlo, Adidas, Nike, among others. For its part, Selfridges ended its fiscal year 2018 with a revenue of 1.8 million pounds, 6% more than the previous year.