Look!
LL Cool J jumps into fashion with Hip-Hop inspired collection
The rapper, actor and lip sync battle presenter will launch an old school Hip-Hop inspired collection.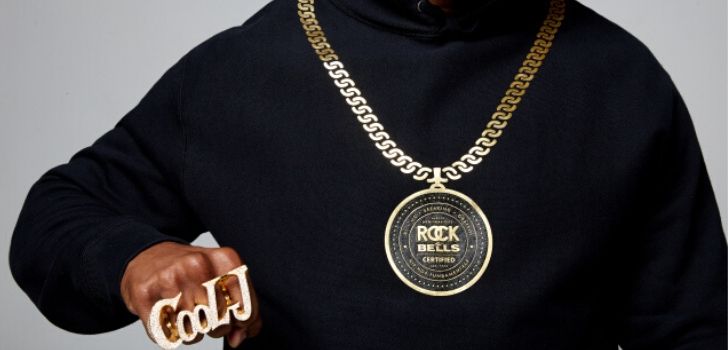 LL Cool J jumps into fashion with retro Hip-Hop collection. On Tuesday, the rapper turned actor, James Todd Smith, will launch his new limited-edition collection of T-shirts, hoodies, and jackets that honor the heritage of the hip-hop movement.
"We realized that classic hip-hop had not been presented to fans in an authentic way and realized that they wanted more," said LL Cool J, according to WWD. The collection which revolves around the history of hip-hop will be online on the Rock the Bells' website on January 28. It will immortalize the four pillars of hip-hop: graffiti, DJs, bread dancing and MCs. Each piece will tell its story, referencing to the diverse genres and styles that the hip-hop moment housed.
This is not the rappers first entry into the fashion realm, back in 2006, he teamed with Sear for an urban apparel collection.