Look!
Loewe switches models for a world champion
Megan Rapinoe, American football captain, won the last Women's World Championship, she will be the brand's image of the Spanish luxury new campaign.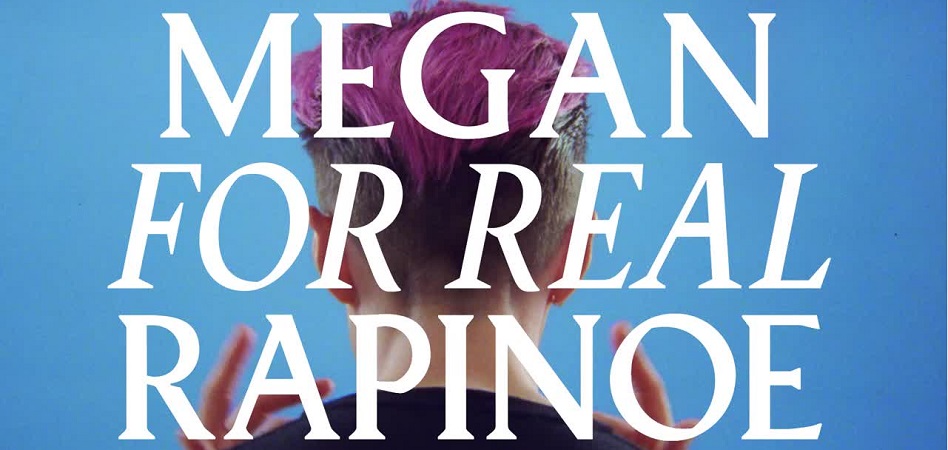 Loewe is seduced by a woman world champion. The luxury company, owned by LVMH, has signed Megan Rapinoe, LGTB activist and United States' football captain in the last Women's World Championship, as brand image.
Rapinoe's sign was Jonathan Anderson's decision, the creative director of the brand. The advertisements are displayed on a series of billboards across the French capital, Paris, featuring images of the American soccer player shot by the fashion artist, Steven Meisel.
Megan Rapinoe, the 34-year-old sportswoman, has been relevant not only for her achievements but also for her public critics to United States' president, Donald Trump. Her awards include the Women's Golden Ball, aside from being named as FIFA's Best Player of the Year.