Look!
Louis Vuitton plays with League of Legends
The French luxury company has launched a collection inspired in the online game League of Legends. This is the first collaboration ever made between a luxury fashion house and an online sports company.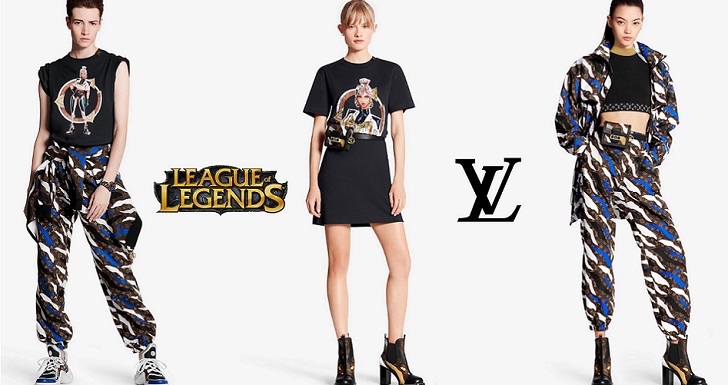 Louis Vuitton dresses gaming players. The French company, owned by the luxury group LVMH, has created a capsule collection inspired in the game League of Legends from Riot Games, designed by Nicholas Ghesquière.
The collection has been made to commemorate the League of Legends World Championship, which takes place every year. This is the second time that the luxury firm collaborates with the online sports company. Last November Louis Vuitton designed a case to store the trophy of the final game of the competition, which took place in Paris.
Louis Vuitton has already partnered with relevant personalities such as Kanye West, Marc Newson, Sofia Coppola as well as with the American brand Supreme, among others. Since its launch in 2009, League of Legends has become a worldwide phenomenon as the most played computer game in the world.