Look!
Luxury in rhymes
Fendi, Gucci and Versace are the luxury brands that are most mentioned in rap songs.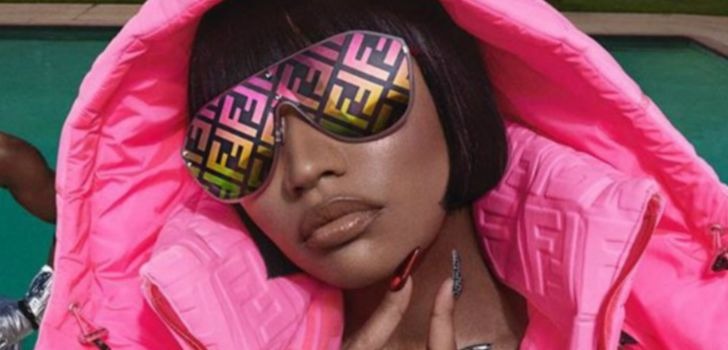 Fashion and rap go hand in hand. Fendi, Gucci and Versace are the luxury brands that have been most mentioned in rap songs in 2019 according to Genius, an American platform that collects information from the music industry.
The list of the most mentioned luxury brands in rap songs is headed by Fendi. The Italian firm appears today in 851 songs, many of them from rapper Chamillionaire. In second place is Gucci, which is mentioned in 825 songs, especially in the song Gucci Snakes of the American rapper Tyga. The podium is closed by Versace, just two songs from Gucci, with 823 mentions.
Other brands that are among the ten most mentioned firms are Givenchy, Prada and Adidas, all of them exceeding 600 mentions. In addition, there are many songs that not only mention them but that the whole lyrics revolve around the brand, such as Christian Dior Denim Flow by Kanye West, Red Bottoms & Balenciaga by Soulja Boy or Old Chanel by Wiz Khalifa.
The idea of ​​citing brands in rap songs came up in 1985 when English rapper Ricky D mentioned in a song Gucci, Polo and Bally. From that moment on, the urban music industry began to feel that mentioning luxury brands provided a good status. The song that is crowned in this fashion is Fashion Killa by Asap Rocky that comes to mention up to seventeen luxury firms.