Look!
Mango enters the third dimension
The fashion group is launching a jewelry collection made with 3D printing.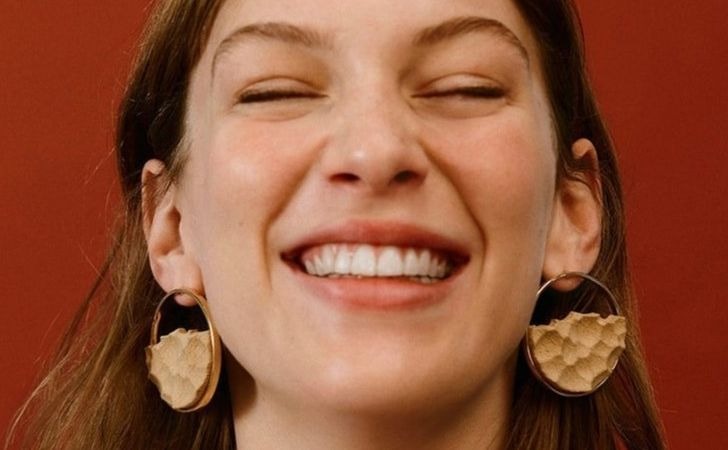 Mango launches a capsule collection of sustainable jewelry using 3D printing. The collection consists of 10 pieces, eight different earrings, a bracelet and a ring, which, in addition to being made using this printing technique that manufactures products without generating waste, are also made from the combination of 90% sustainable materials, such as biodegradable plastic and plant based materials.
"With this project we wanted to strengthen our commitment to sustainability and to innovation, a key concept for the development of brands", Mango explained in a statement.
To launch this collection, Mango has collaborated with the Spanish company Comme Des Machines, specialized in the production of sustainable fashion through 3D printing. The production process of the collection has been developed throughout different phases, which make possible the mass production of the pieces, starting with the design of the jewels by the creative team of Mango. After this step, the pieces are modeled in 3D format and then proceed to lamination. The key phase according to the fashion group is postproduction, in which a craftsman manually polishes each piece in ceramics.
"With our proposal, this is the first time that this 3D printing technique is used to produce a sustainable collection at this scale", said the group. The jewelry collection can be purchased online and in 30 selected physical stores in the United Kingdom, Ireland, Spain, France, Italy, Germany, Switzerland, Austria and Portugal. The price ranges are between 25.99 euros (28.4 dollars) and 29.99 euros (32.8 dollars).