Look!
Manolo Blahnik exchanges heels for Birkenstock
Manolo and Kristina Blahnik are the protagonists of the Personality Campaign campaign of the German sandals company Birkenstock.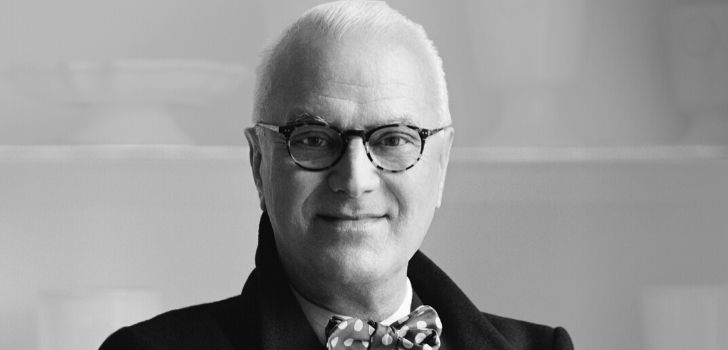 The Blahniks sets heelpieces aside. The German sandals company, Birkenstock has signed Manolo and Kristina Blahnik as the new faces of the German brand's Personality Campaign, which the brand will present in its Spring-Summer collection.
Personality Campaign is a series of portraits of people within their own environment, photographed by artist Jack Davison. In previous editions, the campaign has had personalities such as the Nobel Prize winner and Stanford professor Thomas Südhof, photographer and artist Ryan McGinley or Grace Coddington.
For the company's spring-summer 2020 collection, the campaign will be starring shoe designer Manolo Blahnik and his niece, Kristina Blahnik, CEO of the shoe company. The campaign was photographed in Manolo Blahnik's first store, located in Old Church Street (London). Blahnik wears a Boston model, accompanied by Kristina Blahnik who dons the Birkenstock Gizeh model. "Birkenstock upholds many of the values that we adhere to at Manolo Blahnik, a tradition-rich, family run business that believes in the creativity of artist and the craftsmanship of the artisan," said Kristina Blahnik.
Manolo Blahnik will celebrate its fiftieth year in 2020
With fifty years of experience, Manolo Blahnik is one of the most recognized footwear designers on a global scale. The company has points of sale in 35 countries across the world. Birkenstock is a German footwear company founded in 1774, which continues to be controlled by the sixth generation of the founding family.