Look!
Marks & Spencer pushes up technology to increase sales
The British group introduces a new tool that will notify customers which lingerie products will sell the most.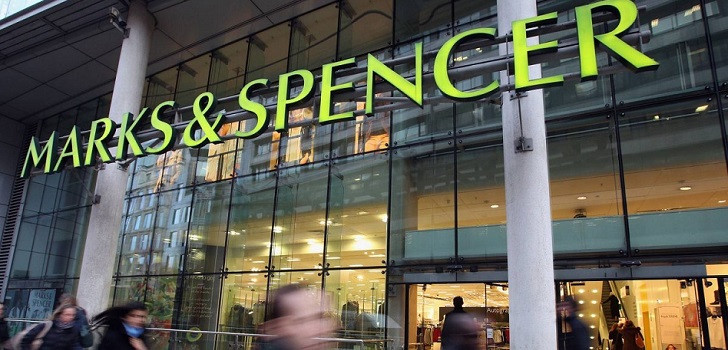 Marks & Spencer introduces a digital tool that will allow you to adapt its offer of bras to the precise needs of its clients. The fashion distribution group has launched a bra-fit booking tool, from which the company will receive data on the sizes and styles of bras that best suit its clients.
The tool will also offer a personalized experience to clients by sending them emails with information and recommendations on the most appropriate lingerie garments according to their body, as well as reminders about their fitting appointments.
Bra fitting is an experience, one that is increasingly offered by lingerie brands such as Victoria's Secret and Debenhams, which consists of finding the most suitable size, cup and bra model for each client with the free help of experts. In these appointments are measured different parts of the body of the customer, such as the torso, and different models are tested without commitment to purchase.
"M&S is changing and we have a relentless focus on what our customers want – easy to wear style and wardrobe essentials delivered at great value and backed up by an easy shopping experience, "said Laura Charles, director of lingerie for M&S.
In the United Kingdom, one in three women wears lingerie from Marks & Spencer. The British group's bra market share is at an all-time high of 37.5%. With this new tool, its objective is to further strengthen this percentage by adapting its garments to the needs of the buyers as well as getting more customer loyalty by offering them an easy shopping experience.
"Tech is creating so many opportunities for all areas of retail which is really exciting. For M&S it is helping us develop solutions for our customers that make shopping with us easier and more convenient," said Amanda Glover, manager of the company's digital changes