Look!
More art for Paris
Italian editor Carla Sozzani has opened a new art gallery in the French capital, located in Rue Marc Dormoy.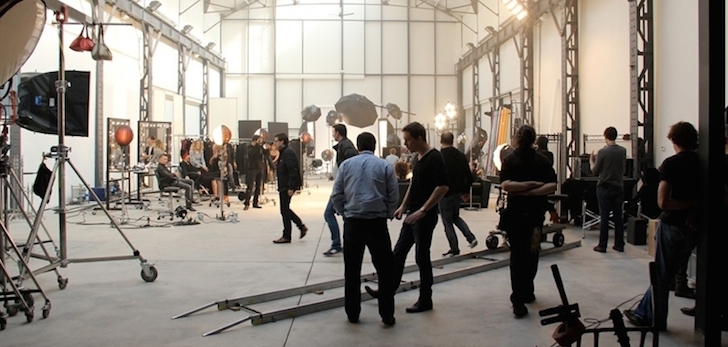 Paris has a new arty neighbor. Italian editor Carla Sozzani, who is also president of the Azzedine Alaïa Foundation, has opened a new exhibition space in Paris, located in Rue Marc Dormoy.
The new space has nearly 1,000 square meters and the first exhibition will be Creation Language, an installation by Kris Ruhs. The American artist was also chosen by Sozzani for the inauguration of the Galleria Carla Sozzani in Milan in 1990.
Sozzani plans to organize every four months to give more visibility to young artists. The tea mis already planning the next exhibition, dedicated to World Press Photo, which could be visited from November, 3.
The first exhibition will be dedicated to American artist Kris Ruhs
The new gallery will also host a new exhibition of the Azzedine Alaïa Foundation, that will go through the paralelisms of the designer with Cristobal Balenciaga work.
Graduated in Economics at Bocconi, Sozzani has worked in fashion throughout all of her life. She was editor at Vogue Italy in the seventies and eighties and in 1987 started the Italian edition of Elle magazine. She's also co-founder of 10 Corso Como.