Look!
New Balance brings the fusion between music and sports
The US sportswear brand will open a pop-up store where customers' movement and energy will be key to create audiovisual pieces.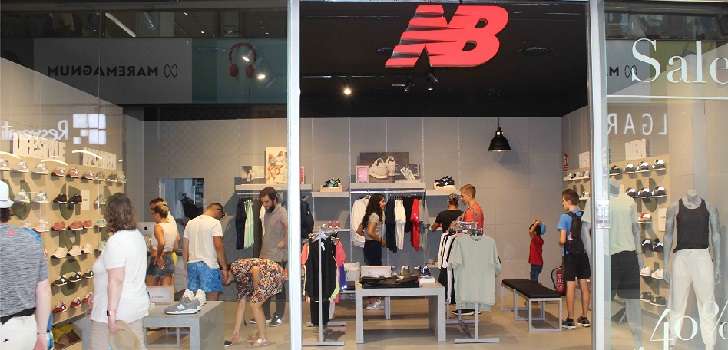 New Balance organizes a date for fusion music and sport. The sports equipment brand has opened a pop-up store in the center of Barcelona to gather sports fashion consumers. Through the movement made in this space, clients will be able to create artistic expressions.
The initiative requests participants to carry on physical activities for thirty minutes and through the body energy liberated, a video will be created which customers will be able to receive on their smartphones and share via social networks.
Next October 19, the American company will present its new sneakers collection FuelCell, so that visitors can live this sports and music experience. The place chosen for the event is number 9 of Passatge dels Camps Elisis, in Eixample's district in the Spanish city of Barcelona.
The brand, which sponsors teams such as Athletic Club and Liverpool F.C., raised its sales until 72.4 million euros in Spain in 2016, and estimates to bill 7 billion dollars in 2023.