Look!
Nike King of 'sneakers' with new Air Force 1
The sports manufacturing group has released an updated model of Air Force 1 shoes, which sold out in just a few minutes.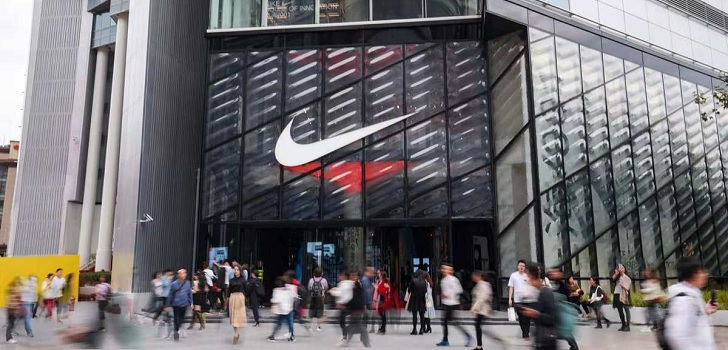 Nike is remains the king of sneakers. The American sports equipment brand has once again partnered itself with the NFL quarterback, Colin Kaepernick, for the relaunch of the renowned Air Force 1 shoe model. The sneakers that bear the logo of the former NFL quarterback, sold out in a matter of minutes.
The model was sold exclusively through the official Nike app, Nike Snkrs, and within minutes they had already sold out. The model can also be purchased through selected retailers in the United States, in addition to the group's own stores.
Nike had previously signed NFL player Colin Kaepernick as an official ambassador for its thirtieth anniversary of the Just Do It campaign in 2018. Kaepernick gained worldwide notoriety for kneeling during the US national anthem in an NFL game as a protest against racial discrimination.
The new Air Force 1 models, in addition to incorporating Kaepernick's logo, carry the number 08 14 16 in reference to the date on which the player knelt for the first time during the national anthem.
The first model of the Air Force 1 sports shoe was launched in 1982. The model was designed by Bruce Kilgore, the first basketball sports shoe launched by Nike and for more than twenty-five years, the multinational has maintained its model with minimal design changes.