Look!
Philippe Starck, from New York to Madrid
The French designer will be in charge of designing the spaces of the new luxury hotel situated at Gran Via, 20, in Madrid. The hotel will have 11 floors and occupy a space of 4,500 square meters.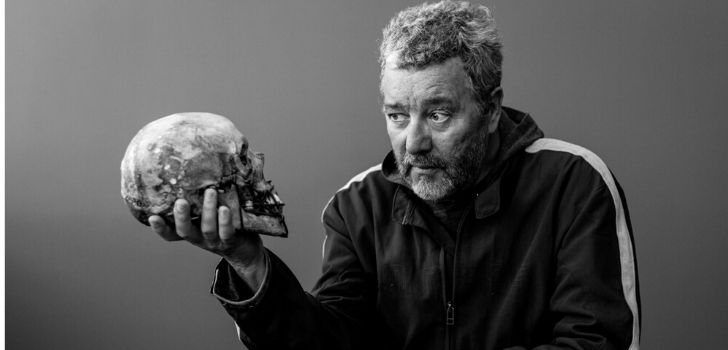 Philippe Starck journeys to Madrid. The French creator will design a new luxury hotel at n 20 Gran Vía in Madrid. The property has an area of ​​4,500 square meters and is distributed over eleven floors, it was previously occupied by the regional government of Madrid and will be operated by the French company Evok Hotels.
Phillippe Starck was born in 1949 in Paris, he is one of the leading contemporary industrial creators. His imprint can be found from juicers to bicycle lamps, restaurants or perfumes, some of his creations are displayed at the Moma. Starck, who studied at the Nissim de Camondo school in Paris, moved to the United States in 1974 and two years later returned to his hometown, where he premiered his first nightclub, La Main Blau, and the local Les Bains-Douches. In 1979 he founded the company Starck Product.
The designs of this French creator play with shapes, textures, and colors, and combine curved lines with minimalist spaces. Starck perceives the interior of a hotel as the setting for a movie. To do this, he imagines the coming and going of people and arrange the spaces while thinking about the sensations that you want your future guests to experience.
The hotel adventure of Phillipe Starck began in 1984 with the Studio 54 owner, Ian Schrager. The New Yorker hired him to design a series of hotels that began with the Royalton of Manhattan. Since then, he has worked on the renovation of luxury hotels such as the SLS Hotel in Beverly Hills, the Haïtza Hotel in France, or the Cidade Matarazzo, in Sao Paulo, which became the first hotel resort in South America.