Look!
Salvatore Ferragamo grows 2.3% in 2019
The total revenue of the group stood at 1.4 billion euros (1.1 billion dollars). Central and South America were the fastest growing market, up 7.1%.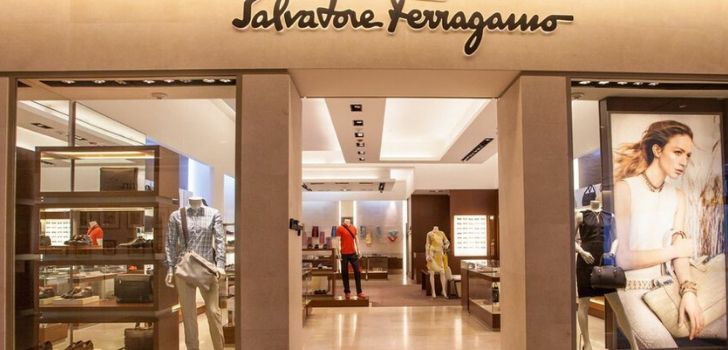 Salvatore Ferragamo ends 2019 on a high note. The group has ended the last year with a growth of 2.3%, up to 1.4 billion euros (1.1 billion dollars), according to preliminary results published today.
AsiaPacific is the group's largest market by revenue. In this region, the company grew by 1.1% in 2019, thanks to the 13.8% increase in the retail channel in China. In Europe, the Middle East and Africa, the company increased its sales by 5.3%, while in North America it grew by 0.7%. Although it is lowest by revenue, Central and South America was the market that grew the most, with a 7.1% increase.
By product categories, footwear and bags and leather goods cover 79% of sales. Salvatore Ferragamo reached sales of 575.6 million euros (633.5 million dollars) in footwear, a 3.8% increase, while with the second category reached sales 540.8 million (595 million dollars), a 3.7% increase. In parallel, the company reduced its clothing sales by 2.9% and perfume sales by 6.7%.
On December 31, 2019, the company operated with 654 points of sale, of which 393 are its own, as well as having a presence in department stores and multi-brand stores. In 2019, the retail channel registered an increase of 2.4%, while the multibrand increased by 3.1% boosted by travel retail.