Look!
From Summer Sand to Green Tambourine: Pantone adds 315 new colors
Given the demand for more colors, moved by different sectors, Pantone has decided to add 315 more hues to its immense color palette.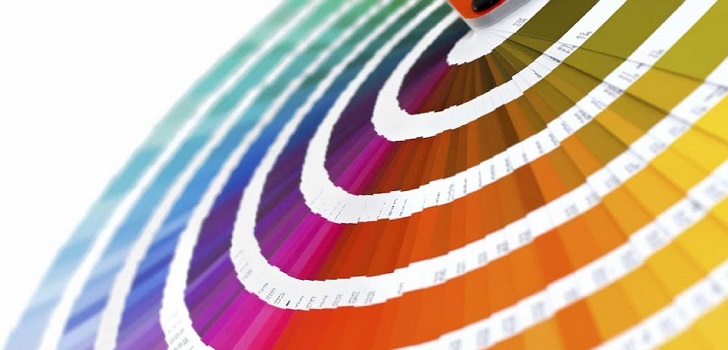 Pantone expands our color scope. The company has expanded its color range by adding 315 more colors, creating a revamped palette spectrum of 2,625. Colors will be added to your fashion, home and interior catalog.
Demand has not come from a specific sector. "That's it, it's everywhere, even in other Pantone products, from the graphic industry we are receiving more requests for a larger number of customers because people are very interested in color and want to see options," said Leatrice Eiseman, director company executive, in a statement.
Among the novelties are seventy new variants of blue, fifty new hues of pink and an extension in the hues of yellow, with names such as Summer Sand, Green Tambourine or Red Alert. Fashion has been one of the drivers to develop the hues of the latter. "Anything related to the sun is fascinating for people and they know that in the future it will continue to be," says Eiseman.
The company has also created new digital solutions to streamline the work of designers and creatives, such as organizing colors by families to more easily find the desired tone.
The development in technology will allow to appreciate more colors than ever
Pantone says that this expansion will not generate a saturation point in the consumer's interest in color since: "we are seeing evidence of more technological changes that will allow the human eye to see more colors than ever; Just as certain animals and birds can see in another range that humans cannot see, technology will realize that and allow humans to see more nuances of colors," Eiseman notes.
As technology advances, the need to expand the color range will intensify, according to Eiseman's perspective and adds: "In a few years, the James Webb space telescope of NASA will allow people to see more colors in space outside of what we thought there was before," he concludes.