Look!
Trussardi, road trip with Fiat Panda
The Italian fashion house has signed an alliance with Fiat to design the new image of the car group.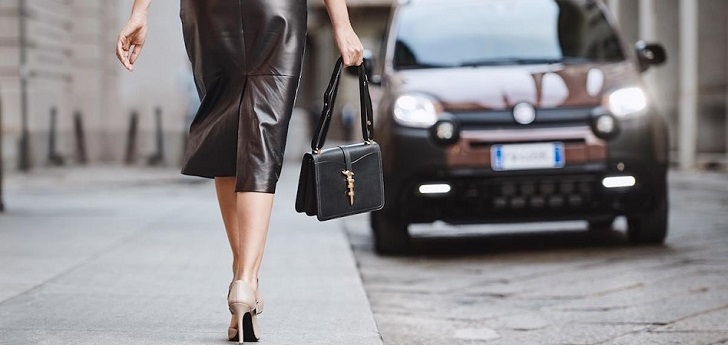 Fashion travels in style. The Italian company Trussardi has sealed an alliance with the car giant Fiat for the design of the new image of one of its Panda model cars.
"In the seventies, my father thought that his company should not only represent the fashion, but could expand to other products and activities and was one of the first to understand that lifestyle belonged to fashion", stated Tomaso Trussardi, president of the company.
Trussardi's design proposal for the Fiat Panda model includes the logo of the fashion company inside the car, on the steering wheel or belts, replacing the Fiat monogram.
At the same time, in the presentation of this collaboration, Trussardi has launched a capsule collection inspired by the bumper of the car, which includes sweatshirts, pants and t-shirts.