Look!
Virtual influencer Noonoouri goes on tour
The virtual influencer quickly visited the city of Buenos Aires, where she met relevant figures of the Argentinian fashion industry.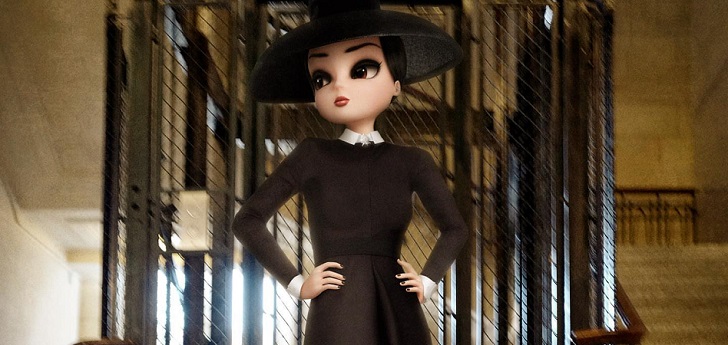 The influencer Noonoouri falls in love with Latin America. The avatar, created by the German graphic designer Joerg Zuber, visited the capital of Argentina where she got to see touristic sights and met relevant Argentinian fashion figures.
The fashion avatar visited iconic places in Buenos Aires such as Puerto Madero, San Telmo, Centro Cultural Kirchner and Teatro Colón, among others. During her visits, she wore looks from local brands Lage Collection, Tramando and Carlamodanet. She also had some pictures taken by the Argentinian photographer Gabriel Rocca. In one of the pictures, she appears next to the supermodel Valeria Mazza who shared the photo on her Instagram profile.
Created in 2017 by the German graphic designer Joerg Zuber, Noonoouri is a twenty-year old vegan girl that lives in Paris and is almost five feet tall. She currently has over 300k followers on Instagram and celebrities such as Kim Kardashian, Tommy Hilfiger, Zendaya and Carine Roitfeld have posed next to her on social media platforms.