Look!
Want to be a princess? Iconic Lady Di dress for auction
The dress that Princess Diana wore to dance with John Travolta will be part of the Passion for Fashion auction organized by the auction house Kerry Taylor.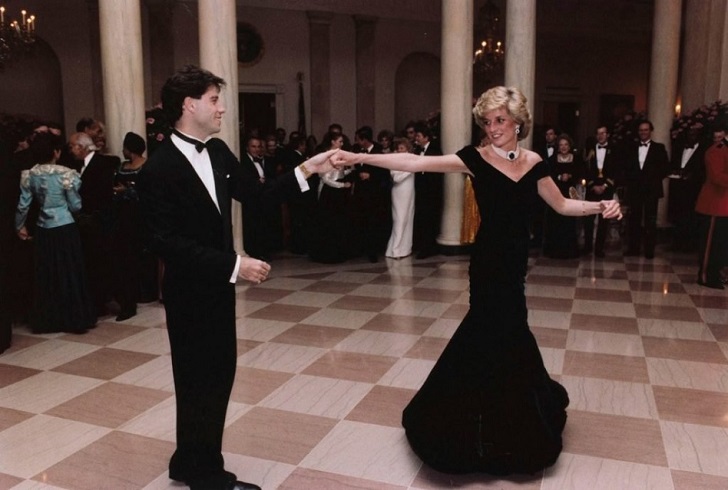 Kerry Taylor 's action turns royal. The British action house will sell the blue evening gown wore by Princess Diana in the upcoming Passion for Fashion auction. Lady Di wore the gown on several occasions, the most notably at a White House dinner when she danced with John Travolta to the rhythm of Saturday Night Fever during a dinner at the White House in 1985.
The auction will take place on December 9 and its estimated to sell for 250,000 to 350,000 pounds. The blue dress designed by Victor Edelstein was a favorite of the late princess who wore it at several official events in the mid-eighties. Accompanying it on more than two occasions with a sapphire necklace and pearls, gift of Queen Elizabeth II.
The auction includes two other pieces from the princess closet, a custom royal blue Katherine Cusack gown worn in 1986 (estimated to sell for 20,000 to 30,000 pounds) and a Catherine Walker navy blue wool dress (estimated to sell for 4,000 to 6,000 pounds).