Look!
Wrangler extends sustainable cotton program in Europe
The jeans brand launches a program to manufacture its garments with sustainable cotton.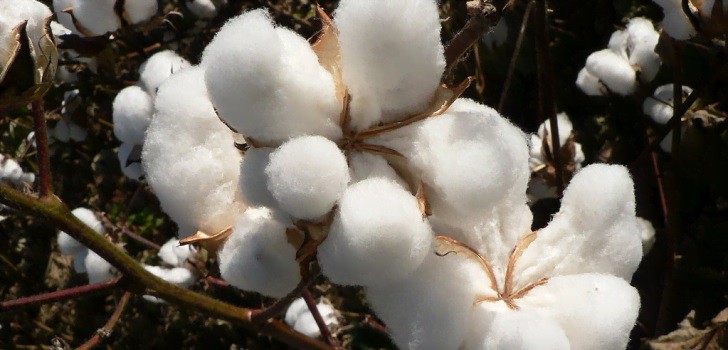 Wrangler fortifies its commitment to sustainability. The jeans companies presented on February 3, at the Thessaloniki International Agricultural Agriculture trade show, the Science and Conservation Program, a plan previously presented in the United States. The program consists of commencing to manufacture their products with the collaboration of farmers, this time European, who promote the production of sustainable agriculture and practice land administration.
The objective of this initiative, birthed in 2017, together with industry experts and pioneer farmers in sustainability, is to establish a stronger regenerative and cotton distribution chain that increases production performance while reducing water consumption and Energy. "Wrangler products are made with cotton grown all over the world, so it's important that we help drive the entire industry toward more sustainable production," said Roian Atwood, senior director of sustainability at Wrangler
In 2019, the Wrangler Science and Conservation Program partnered with Basf, a company that, through science and technology, works to foster a more sustainable future. With this association Wrangler launched the first collection of jeans and sustainable cotton shirts, The Wrangler Rooted Collection. The North American company expects that by 2025 all the cotton of its garments comes entirely from sustainable production fields.