Look!
Zara rubs shoulders with art
The Inditex chain is honoring the Spanish sculptor Eduardo Chillida with a capsule collection inspired on his work.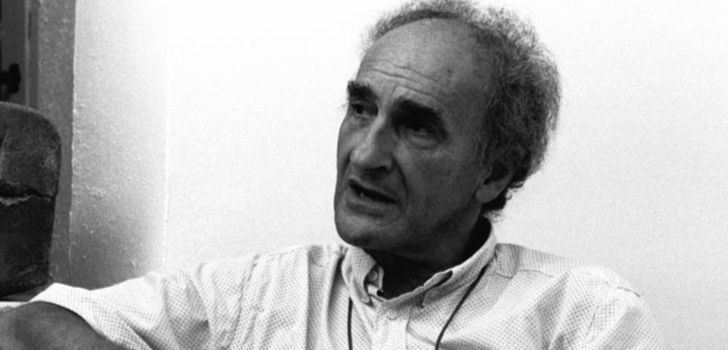 Zara fuels inspiration from Spanish sculptor . In collaboration with the Sucesión de Eduardo Chillida, the Spanish fashion chain has launched a collection honoring the artist. The collection consists of four pieces, including two t-shirts and two sweatshirts inspired by the characteristic engravings of Chillida.
This capsule collection is part of the company's men's line, Zara Man, and the pieces are mainly mainly with materials such as sustainable or recycled cotton. The collection is available online and in physical stores with price ranging from 19.95 euros (21.75 dollars) for the t-shirts and 29.95 euros (32.6 dollars) for the sweatshirts.
Eduardo Chillida has been one of the great artists of the second half of the 20th century and has left a legacy of recognized works, such as El Peine del Viento in San Sebastián, Elogio al Agua in Barcelona or La Sirena Varada in Madrid, this is why Zara has not only launched the collection honoring the artist but has also enabled on his website, in which he is described as an "unrepeatable artist", a section describing the trajectory of the artist and in which costumers can also consult his greatest achievements such as the Kandinsky Prize in 1960 or the Príncipe de Asturias Award in 1987.