French company Jean Patou becomes Patou after LVMH's purchase
The company, founded in 1912 by the French perfumer Alexandre Jean Patou, has also unveiled a new corporative image after name's change.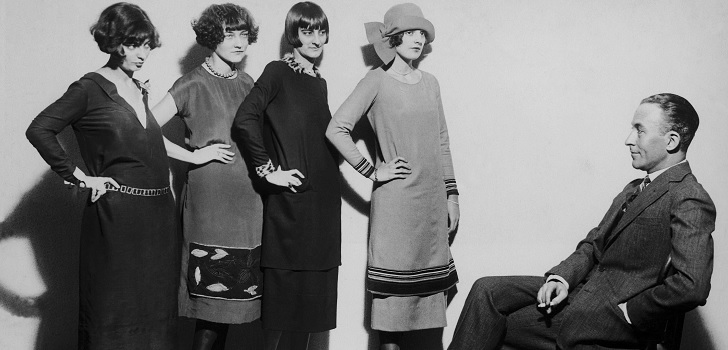 Jean Patou renames itself. The historical French company, founded in 1912 by the perfumer Alexandre Jean Patou, has become in Patou a few months after being handed over to the luxury conglomerate LVMH.
In parallel, the company has explained that will modify its corporate image to face the new stage. Guillaume Henry, creative director of the brand, will be the responsible for leading this image change.
The creative joined Patou on past September concurring with the purchase by LVMH. Henry has a vast trajectory within the sector after being worked for firms like Nina Ricci or Givenchy.
Jean Patou has planned to strengthen its fashion business after LVMH's purchase
Jean Patou was handed over to the French luxury conglomerate LVMH the past September. The aim of the French group is relaunching the brand and focusing in fashion's sector, after having dedicated exclusively to the perfumes during more than eight decades.
Jean Patou started its path in 1912 together with the homonymous French couturier. What was born as a little sewing workshop arrived to the great public thanks to alliance with those years celebrities, like Elsa Maxwell or Wimbledon championship, for which Patou designed various uniforms.
After the Great Depression, the brand focused in perfumes exploiting, especially Joy, created in 1935. In 2001, Jean Patou was handed over to Procter&Gamble, which ten years later sell it to Designer Parfums, property of Indian family Mehta.